Which destination to choose?
"The real voyage of discovery consists not in seeking new landscapes, but in having new eyes."

Marcel Proust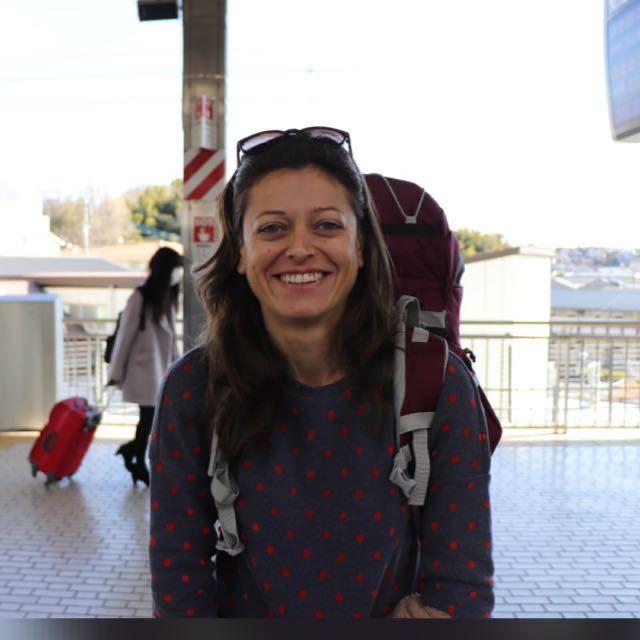 Hello! I'm Anna Laura
Welcome to the Blog backpackgirls.com!
The main question is, "Why a travel blog?"
I'd rather say why not write it!
The idea comes from the desire to share experiences and advice; backpacker holiday is my favorite one, it has nothing in common with agencies and standard packages, it's a "self-made" holiday. Therefore it's essential the contribution that each of us "self-made travelers" can offer by sharing his own experiences (positive and negative)
Traveling is something innate that we need in order to satisfy our constant search for the different, the new; through the journey we can live other lifes, those of the novels we read, those of the films we love so much, those of the stories that our parents told us since we were children.
Tell the truth, how beautiful is the stage before the trip, the choice of destination, the itinerary and the bookings of flights/trains/hotels/hostels…… et voila, the journey takes shape!
In this blog I want to share my (and your) travel diaries, adventures, experiences so that everyone can immerse themselves in the adventure told (a little ambitious I can admit it) and can take useful advice.
Enjoy!
Anna Laura